Built on a Solid Foundation
ListWise was founded with one simple goal of helping homeowners get the best results when selling their home.
Nic Johnson,
ListWise Founder
Nic Johnson worked for 17 years at PIMCO before founding ListWise. PIMCO is one of the largest Fixed Income managers on the planet where Nic was entrusted to manage over $30 billion in commodity and real estate portfolios, including the largest commodity fund in the world. His research and innovation led to PIMCO becoming a global leader in commodities, and he is also the co-author of "Intelligent Commodity Indexing," published by McGraw-Hill. Prior to finance, Nic was a research fellow at NASA's Jet Propulsion Laboratory where he researched new methods for autonomous navigation for future Mars missions. He has an undergraduate degree in mechanical engineering from Cal Poly and a master's degree in financial mathematics from the University of Chicago.
Nic and his team understand markets and financial incentives and have a passion for innovation, which is why they are reinventing a broken residential real-estate industry where incentives are misaligned between sellers and agents.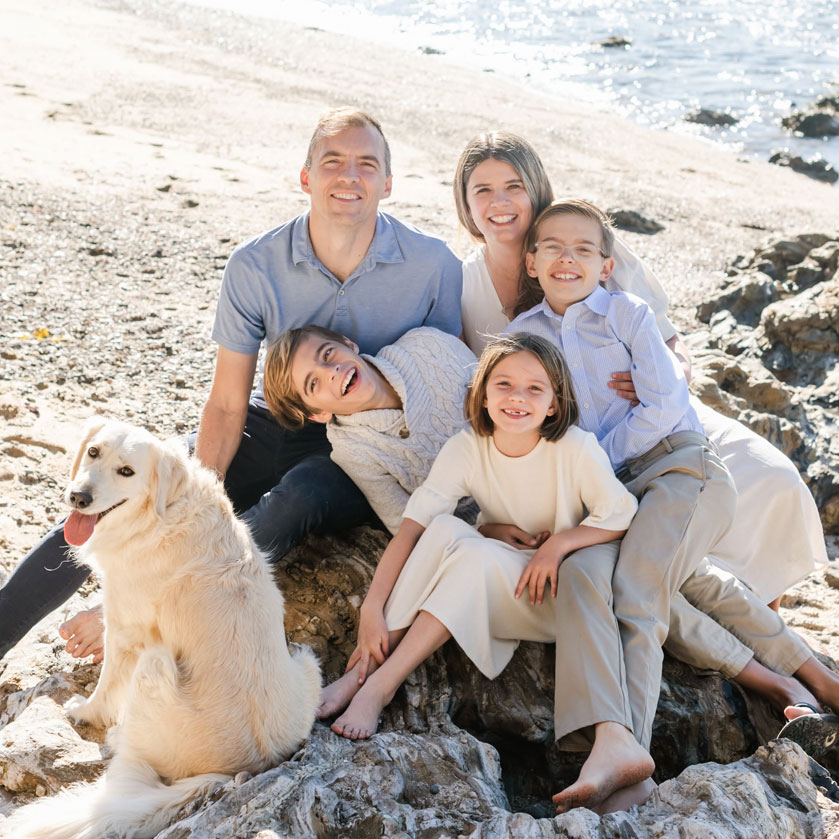 Our Values
These values guide our conduct as a company and shape our commitment to providing a superior home-selling experience. By upholding transparency, incentive alignment, helpfulness, and empowerment, we strive to make a positive impact on your selling journey.

Transparency
We value transparency in all our interactions. We believe providing clear and honest information fosters trust and is essential to making the best decisions.

Incentive Alignment
We believe that people respond strongly to incentives. As such, aligning them can increase trust, create a more collaborative environment, and leads to more optimal outcomes.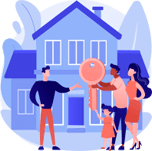 Helpfulness
Being helpful is at the core of our company because it gives us purpose, and it is deeply rewarding to be able to assist someone with solving a problem.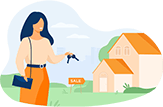 Empowerment
We believe in empowering people with tools and knowledge to make the best decisions and that better outcomes occur when people actively participate and have a true sense of ownership throughout the process.
About the Agents
We work with exceptional local agents, many of whom are top producers and highly esteemed in their area. However, regardless of whether they are in the top 1% or top quartile or just getting started, they all share some common characteristics. First, they embrace healthy competition and are willing to compete for your business. Second, they are confident in their abilities and are willing to take accountability for their performance. Finally, they prioritize their clients and believe that aligning their interest with their client is a natural part of their fiduciary duty as an agent.
The agents we work with understand that when someone hires a real estate agent, they are placing a great deal of trust in them, and they are willing to earn that trust, in the beginning by competing with other agents, and in the end by only getting paid based upon the results they delivered.