Our Blog
Helping You Be More Informed When You Sell Your Home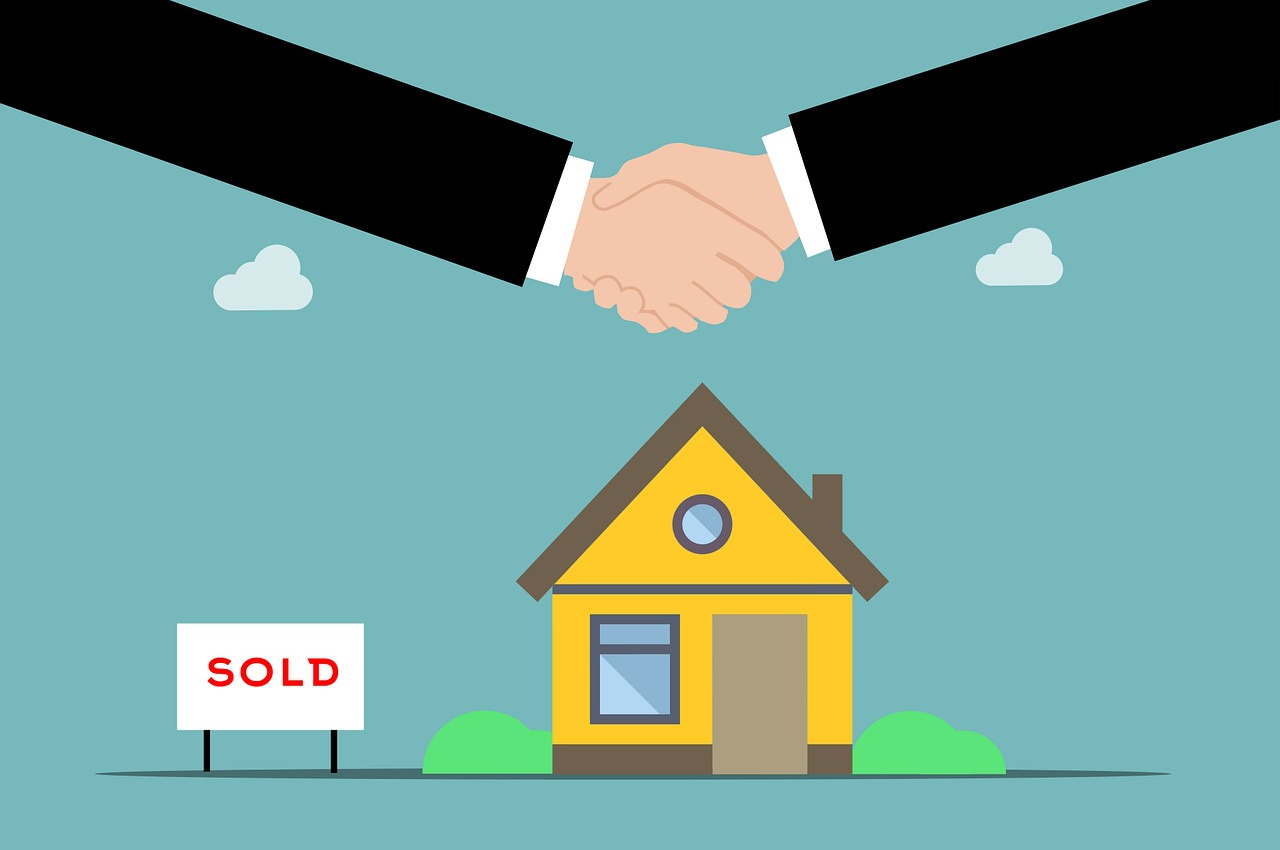 Sep 4, 2023
The outcomes for our early adopters have been fantastic, often setting new neighborhood price records and surpassing homeowners' anticipated sale prices. These successes have yielded essential takeaways for all homeowners...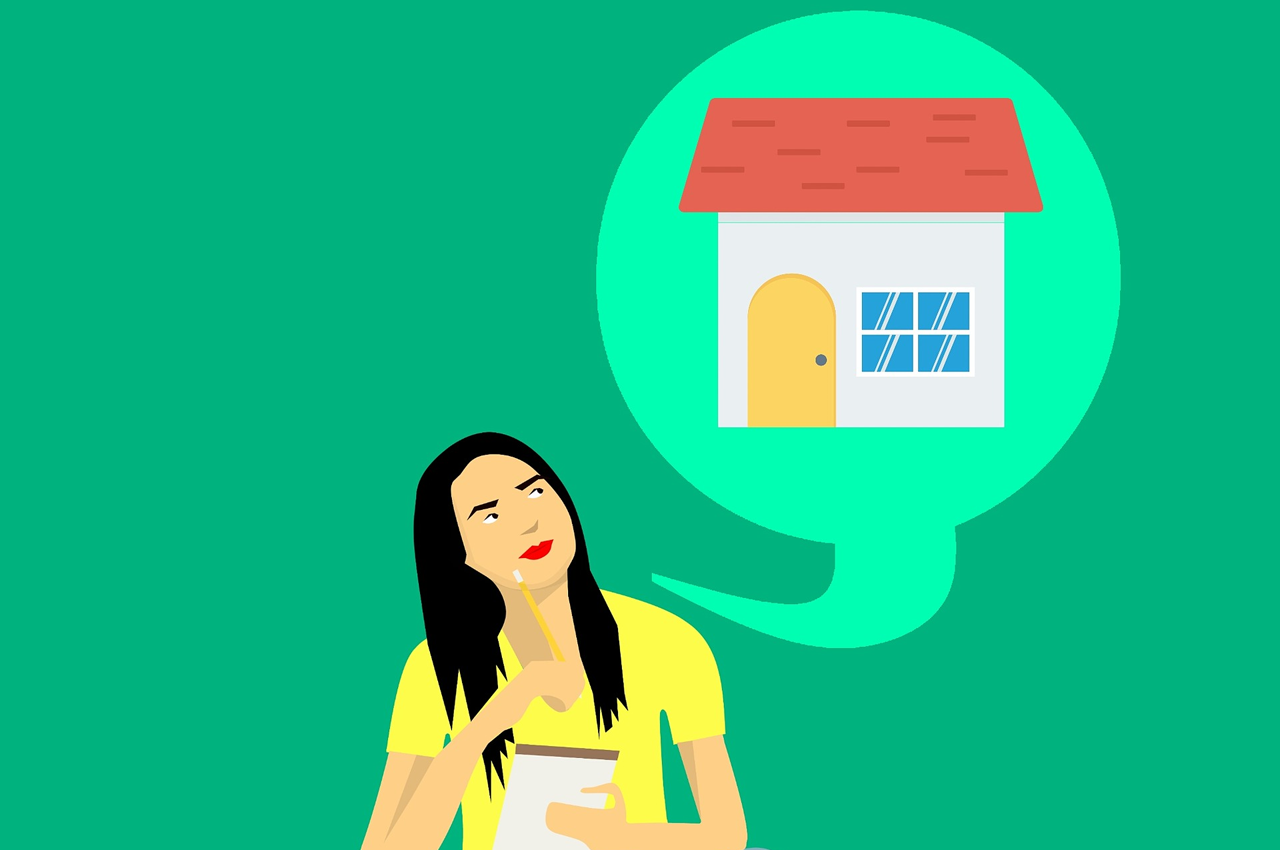 Aug 23, 2023
One question that often comes up when discussing real estate commissions is, "Can the established norm of paying 5 or 6% in commissions really change?" Our unequivocal response at Listwise is "Yes." Homeowners have the ability to set the terms of the agreement...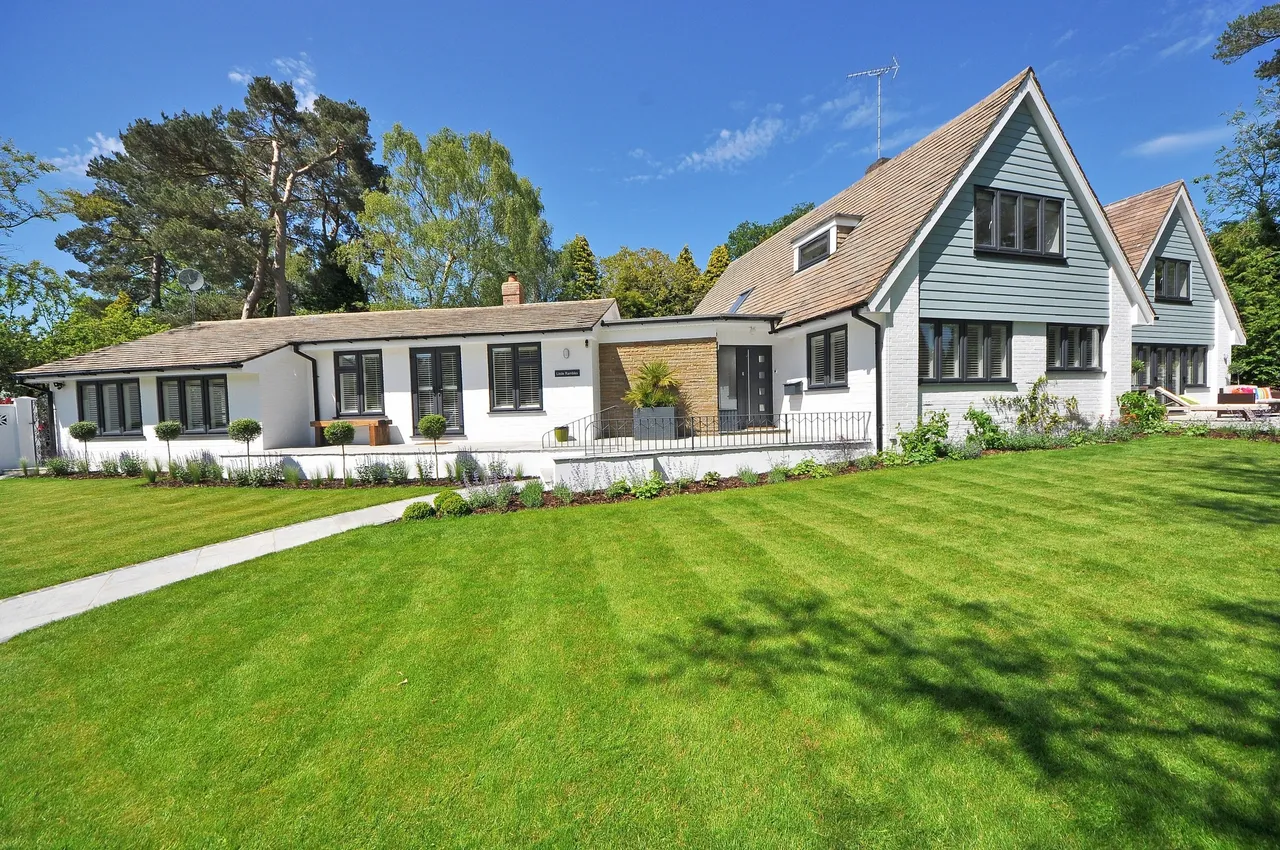 May 29, 2023
In 1913, a pivotal year for innovation, Henry Ford introduced the Model T, while the National Association of Real Estate Boards (predecessor to the National Association of Realtors, the "NAR") implemented a rule requiring agents to divide their commission equally with any Association member who brought a buyer.